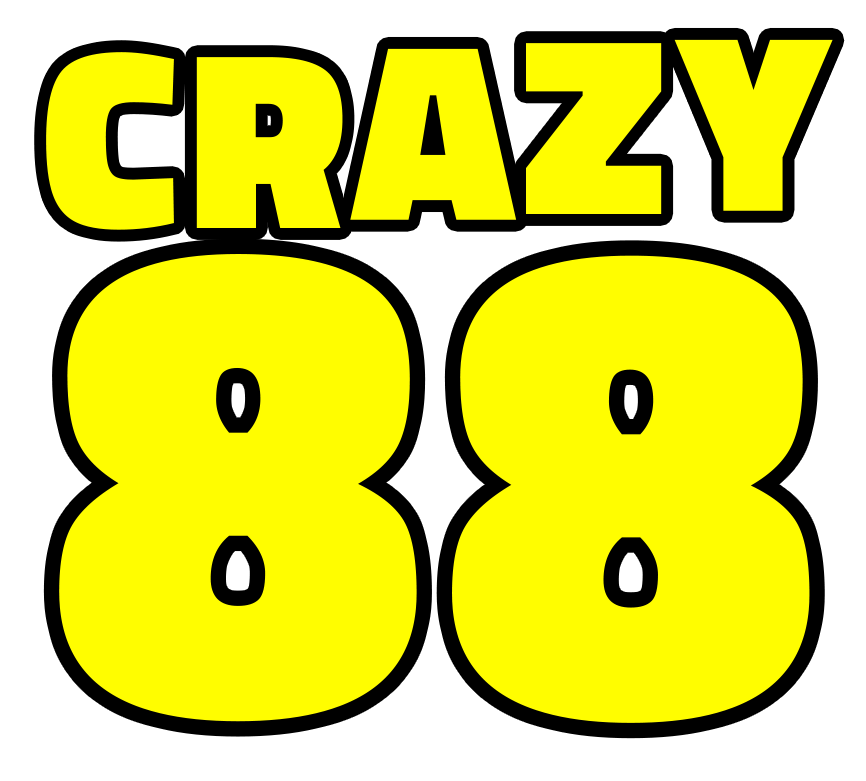 Get your new car for as little as $88 down!
Get approved for your new car today for as little as $88 down OR $188 per month. We have the proper team and lenders in place to help you get you approved regardless of your history.
Fill out the below form to learn more about our program and inventory !
How can you get me approved when other lenders can't?
The answer is simple: many dealerships don't have the proper lenders or personnel in place to work with those who have had credit challenges. The dealerships we work with and the lenders they use specialize in customers with less-than-perfect credit.
We empower you so that dealers and lenders are actually competing for your business the same way they compete for the business of a good-credit customer.
Bad Credit?
No Credit?
Bankruptcy?
Recent Repossession?
It's OK! We work with all credit situations!