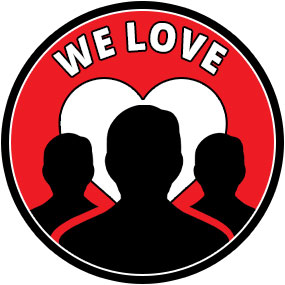 WE LOVE OUR CUSTOMERS
44 years of serving our community.
Family owned and operated.
Our customers have helped make us one of the largest independent used car dealers in Southern California.
Awarded AV's Best Used Car Dealer for the past 25 years by the readers of the Antelope Valley Press (1998-2022).
Awarded LA Daily News Best Choice Used Car Dealer for the past 10 years (2012-2021).
Plus dozens of other recognitions!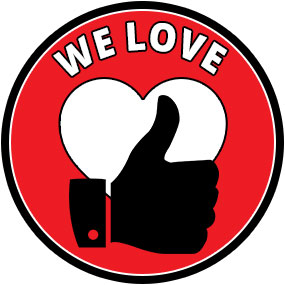 WE LOVE BEING THE EXPERTS IN HELPING OUR CUSTOMERS GET APPROVED!
We work with dozens of local banks and credit unions.
Creating car credit is easy with our popular King of Credit Fresh Start Program. Improve your life by reporting your payments to the credit bureau!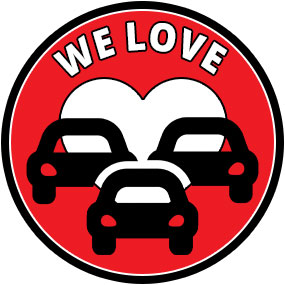 WE LOVE OUR INVENTORY
Hand picked inventory by our expert buyers.
Huge selection of over 250 vehicles.
101 Point Inspection Process.
Free Carfax vehicle history report included on every vehicle.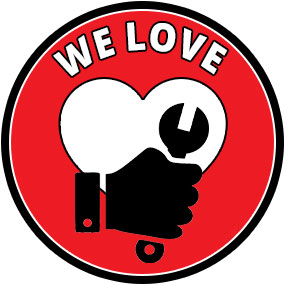 WE LOVE BEING HERE FOR OUR CUSTOMERS AFTER THE SALE
44 years plus serving our community.
3 Month 3,000 Mile limited warranty on every car we sell.
Extended service contracts available on most of our vehicles to protect your investment.
Customized support after the sale which include a dedicated support team.
WE LOVE OUR COMMUNITY
Community Involvement. For the past 42 years, the Camacho family has supported the local community by donating their time and resources to dozens of organizations and causes. They continue to support the community by being actively involved in making our community a better place.
Helping education thru our Camacho Road to the Future Scholarship Program.
OUR MISSION STATEMENT SAYS IT ALL
Improve the lives of our customers and community by providing outstanding transportation, finance and service!